Our indigenous ownership and commitment to community has guided the company towards sustainability and longevity. We employ locally, we purchase locally, and we support the local community.
In short, we are proud to call the Peace Region our home.
Since 1960, Rogers' Trucking has been here for the long haul.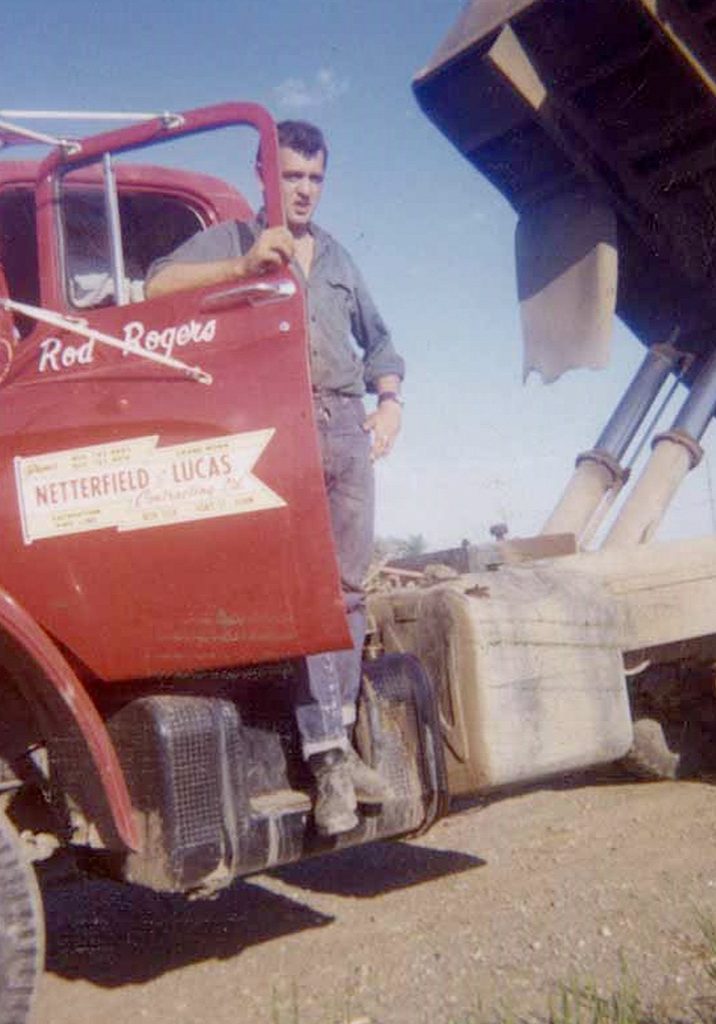 It all started with a single truck...
Rod and Marcie Rogers Started Rod Rogers Trucking in 1960. They had one gravel truck that hauled around Fort St John. Soon after hauling gravel Rod got into hauling equipment for oilfield companies.
Hard work makes for busy days!
Rod earned a solid reputation for hard work and integrity. Rod and Marcie's three children started to become involved in the company. Kerry ran equipment and eventually moved into the office, Shane bought his own truck and Curtis took over managing and dispatching.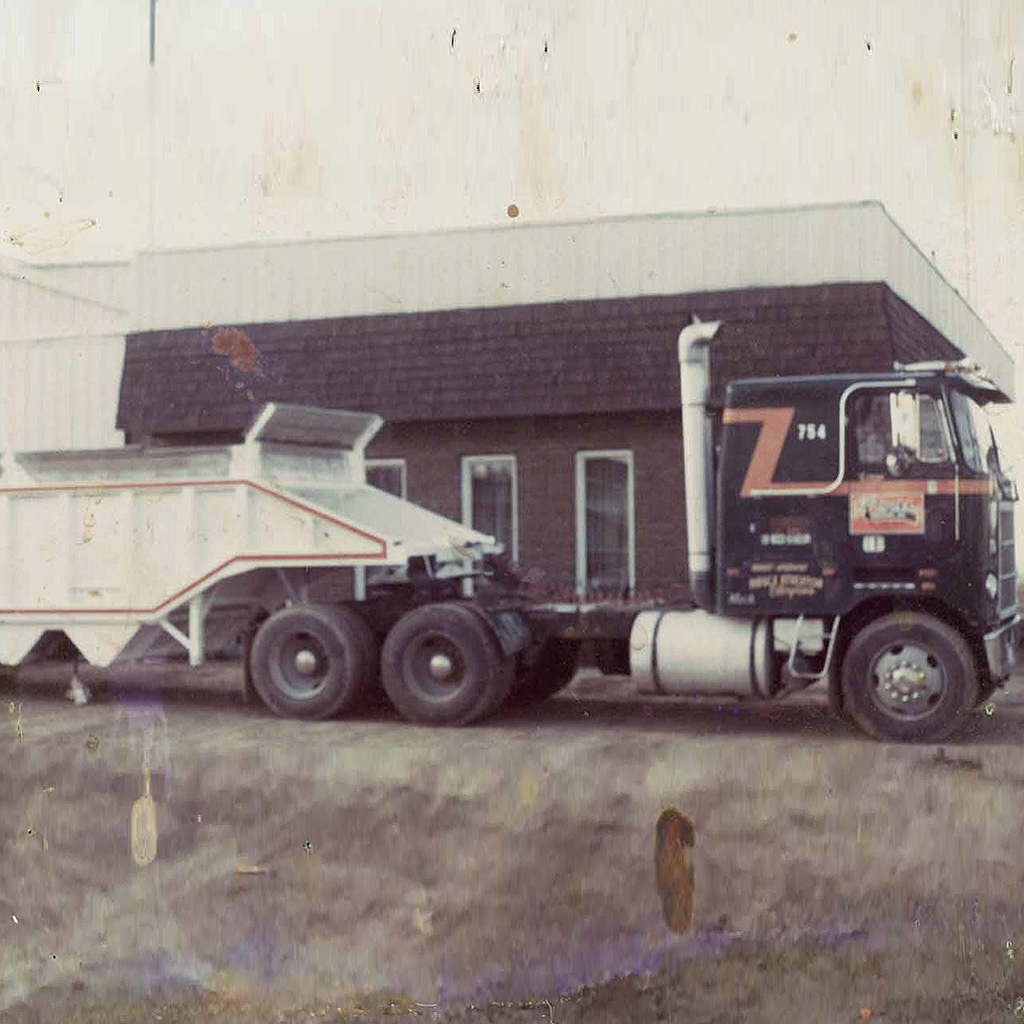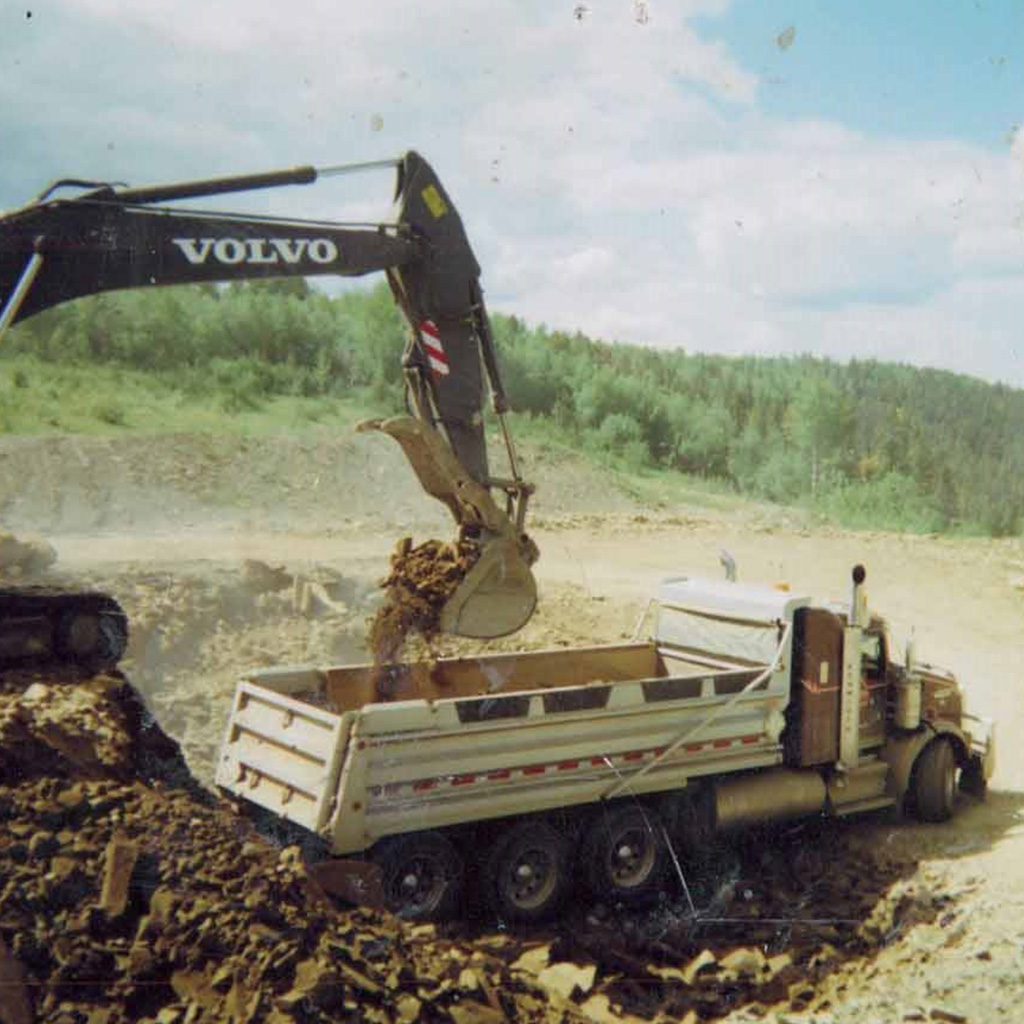 Keeping it in the family.
In 1988 Rod and Marcie sold 2/3 of the company to their two sons, Shane and Curtis, and dropped "Rod" from the name, becoming Rogers Trucking Inc.
Rogers Trucking Inc. has continued to grow over the years, adding trucks and equipment and more family to the office! They take pride in being a family owned and run business.
Monday - Friday
8:00am - 5:00pm
Saturday, Sunday
Closed
Closed all statutory holidays