At Rogers' Trucking, safety influences all the services we provide. Our focus is on properly training our people and then equipping them with modern, well-maintained equipment to enable them to do their best work.
We are proud to maintain our Certificate of Recognition and earn consistently high grades on industry-standard safety databases.
We provide features on our hauling fleet that both improve safety and increase the ability of the trucks to haul large loads. Our digital safety records and log books help ensure smooth statistic tracking and auditing, which increases our ability to integrate reporting with our customers' own programs.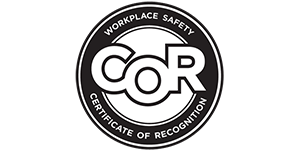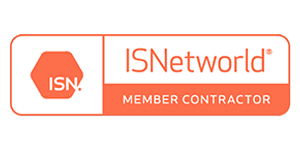 Monday - Friday
8:00am - 5:00pm
Saturday, Sunday
Closed
Closed all statutory holidays